Practice Areas
Rated Trial Lawyers Committed to Representation of Motorcycle Accident Victims
The motor vehicles pose great risk to everybody on roads, but accidents to motorcycles can especially be risky because of the fact that motorcycles aren't equipped with same safety features which most cars have, but motorcycles are much lighter and smaller than the trucks and automobiles they may crash with. Due to this, motorcyclists are likely to suffer catastrophic and severe injuries following an accident.
If you or your dear one has been injured in motorcycle accident, it's imperative that you get the legal assistance of our Motorcycle Accident Lawyer who handle such types of cases on a regular basis. If your motorcycle accident was actually caused by the reckless, careless or negligent actions of other driver, you might be entitled to get compensation to assist ease the monetary burdens linked with the motorcycle accident, including, future and past medical and hospital bills, lost wages, physical therapy costs, future and past economic loss, pain and suffering and mental anguish. To decide if an accident lawsuit may get relief to you or your loved ones, call us.
When you are injured because of somebody else's negligence, then we will take your call and come to help you in the fastest time possible. We have great experience in motorcycle accident cases.
0
Getting Medical Documentation
Our Area Of Practices
If you have been hurt in a Motorcycle wreck, then we can assist you. Give a call to schedule an appointment.
Through the mounting, confusing medical bills along with aggressive calls from insurance companies, we can deal with the hassles for our clients. In our free, no-obligation consultation, we will answer all your questions and assist you in your way to recover compensation and get you justice.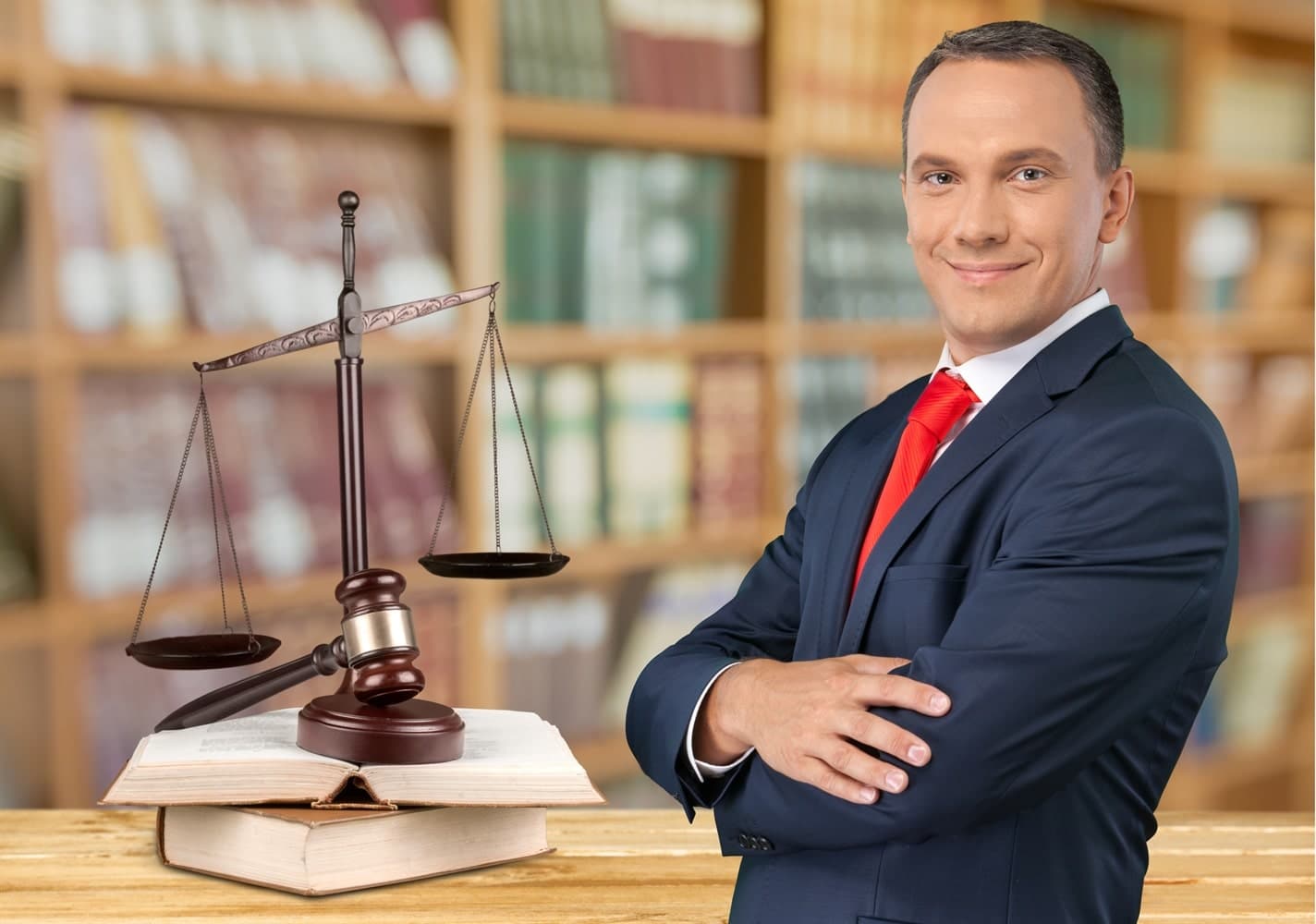 We have great experience in handing motorcycle accident cases involving:
Back and Neck Injury
Brain and Head Injury
Loss of Limb
Road Rash and Burns
Wrongful Death
Broken Bones
Knee and Shoulder Injury